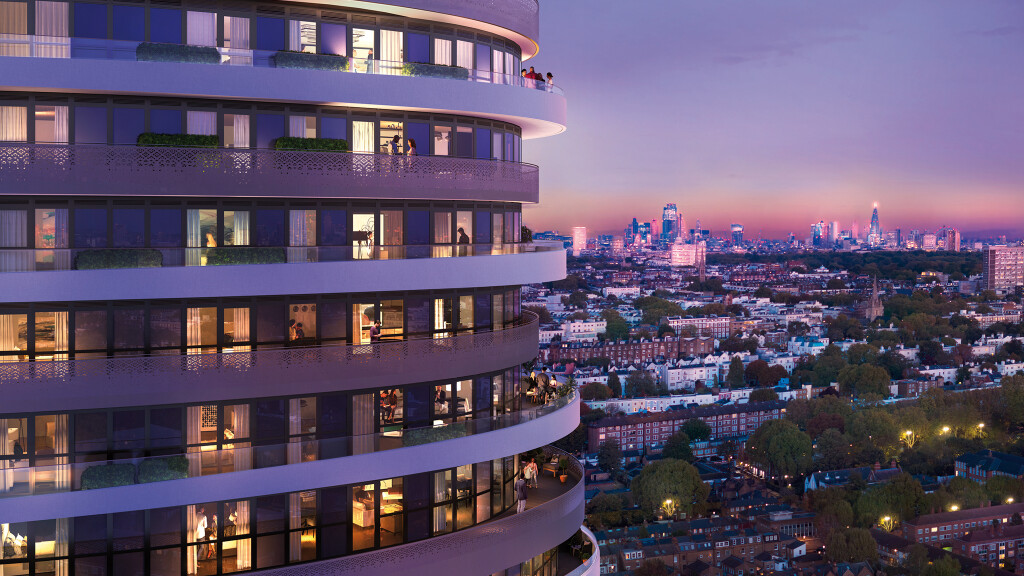 Building Name
:
Cassini Tower
District
:
LONDON
Type
:
Apartment
Address
:
56 Wood Ln, Shepherd's Bush, London W12 7RQ, UK
Developer
:
The Berkeley Group
Block No.
:
1
Floor No.
:
2-35
Total Unit
:
37
Size
:
548 (1 BED) - 1503 (3 BED sq ft
Other
:
24-hour Concierge, swimming pool with sun terrace, Residents' Club Lounge,
therapeutic hydro-pool, dining room and private kitchen, fully equipped gym
with rooms for personal training and classes, treatment and massage rooms,
café, two 12-seat private cinemas with food and drink facilities, business
lounge and meeting rooms, entertainment suite.